MLS
®
Real Estate Properties, Cottages, Homes and Vacant Land For Sale on the Gold Coast, South Coast of Ontario on Lake Erie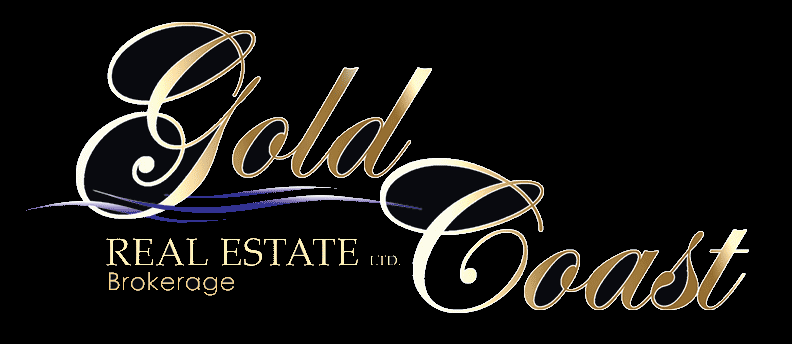 A Fresh Approach to Real Estate.
We recognize that today's consumers are looking for more than just a new place to call home - they want to buy community, lifestyle and experience. Our fresh approach to Real Estate includes a strong focus on promoting our community and marketing a desirable lifestyle. We believe Norfolk County is Ontario's best kept secret with great beaches, wineries, golf courses, live theatre, festivals, farmers' markets, shopping, restaurants and so much more.
We believe recognizing and resolving any obstacles to a sale, problem solving, follow up and top quality customer service are what today's consumers expect and deserve.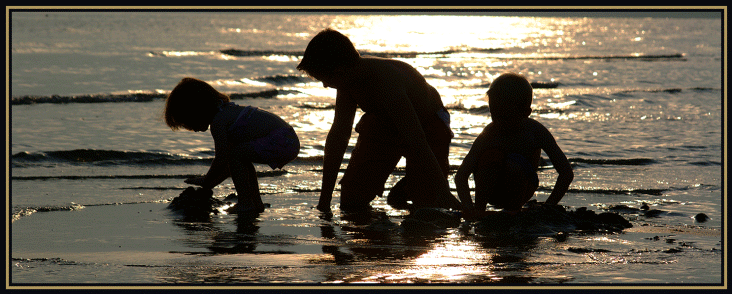 Attentive, Respectful, Responsive.
Every client, every sale, every situation is unique and our mission is to embrace new technology while maintaining old-fashioned principles of customer service and strong relationships.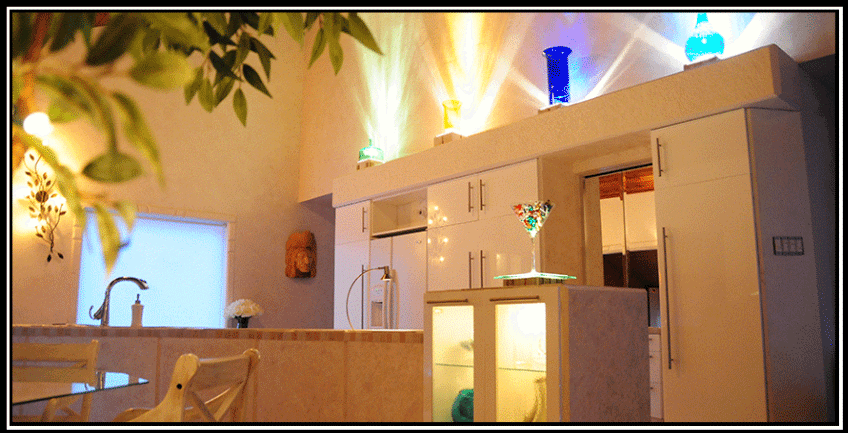 Selling your Home
Pricing - We will analyze market data of comparable listed, sold and expired properties and present this information to you and together we will establish the listing price of your home. We will have viewed many of these properties and can provide firsthand knowledge of the condition and flow of these comparables.
Presenting - First impressions are critical. When a buyer walks through the door, they form an opinion, and there is no second chance to make a first impression. Our team of professionals include a designer, stager, photographers and landscape designer. These professionals will make recommendations from rearranging your furniture, to repainting a room, to replacing light fixtures. It will be your decision whether to implement these recommendations or not.
Promoting - Our goal is to present our listings in an elegant, professional format and maximize market exposure. Our enhanced listing presentations feature beautiful professional photography, professional HD video, custom designed flyers, and a strong web presence to promote the full potential of your unique property.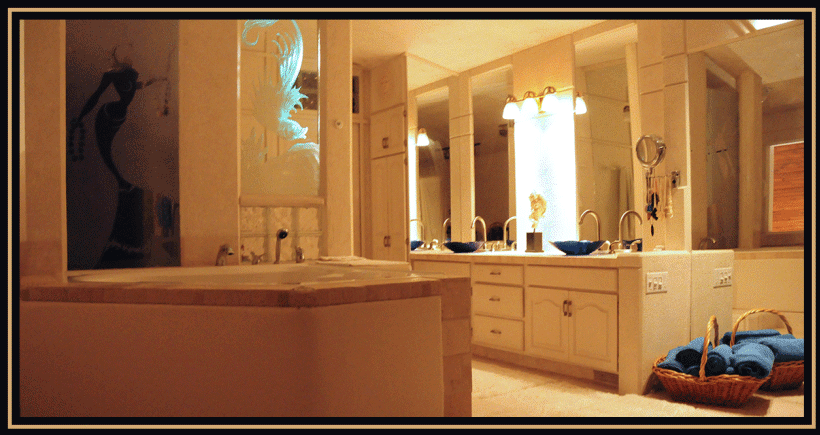 Buying your next Home
A
house is not just where you live; it's where every aspect of your life unfolds. Whether you're looking for a summer get-a-way or a new place to call home, we will listen to gain an understanding of your wants and needs.
We will analyze neighbourhood trends, monitor new listings, suggest suitable properties and organize viewings at your convenience. Once you find 'the one' we will review comparable sales activity, discuss minor repair or updating costs and future marketability. When a seller's asking price is above what we think a property is worth, we will prepare a valuation analysis to accompany your offer.
Customer Satisfaction is Our Ultimate Priority.
"
'Being part of a community is more than just owning a home.'
Welcome to Norfolk County
Click on these links to learn about communities in Norfolk County....